Welcome to Parc Découverte Nature!
Located in the Coaticook Valley, less than 15-minute drive from the Parc de la Gorge de Coaticook, the Parc Découverte Nature offers a variety of activities, something for every family member. The most popular activity is undeniably Recreational fishing, whether in one of our ponds, rivers (fly fishing) or on ice during winter season. Enjoy a wonderful day at the Parc Découverte Nature!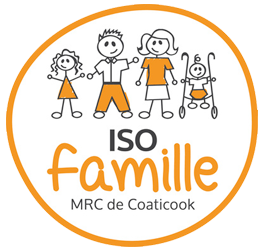 News
PRESS RELEASE FOR IMMEDIATE RELEASE Survival is at the heart of a new sporting, immersive, gourmet and technological experience at the Parc Découverte Nature! Coaticook, August 29th 2019– The Parc Découverte Nature is thrilled to [...]
This is an opportunity to learn about ice fishing or to put your knowledge to good use. You will cut the ice layer and bait your fishing rod. Guides are also available on site to [...]

#parcdecouvertenature
Something is wrong.

Instagram token error.